CRYSTAL CRUISES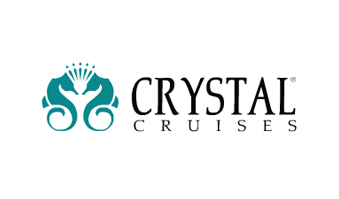 Crystal Cruises combines large ship diversity and a variety of activities with small luxury ship service, sophisticated ambiance, and excellent cuisine. Crystal currently has 4 ships and is adding 1 ocean ship shortly. The typical Crystal passenger is affluent, educated, active, social, and friendly. Most passengers are well-traveled and middle-aged (or older), but younger, sophisticated professionals also enjoy the Crystal experience which also offers some of the best learning opportunities at sea to their passengers who have lots of activities to keep them busy.
The ships have a very high passenger to space ratio, giving them a spacious feel and lots of quiet areas. Blending these interesting onboard activities with worldwide itineraries makes for a wonderful cruise line https://buymyhouse7.com. It is no surprise that Crystal has consistently been voted as the best luxury cruise line in the world by discerning travelers.
Those who work for Crystal, with its passion for high quality and excellence, and an attitude that cares equally for the employees as for the guest, they can consider themselves as one of the best.