Indus Hospitality Careers and Training offers nothing less than the best from a well-organized and professionally managed placement service organization. The management team is largely comprised of hospitality professionals, several with cruise line experience, and has a cumulative experience of over five decades in the area of cruise line recruitment and training.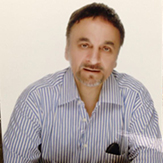 Capt. Amarjeet Vidyarthi
Managing Director
Capt. Vidyarthi is a Master Mariner with over 57 years' experience spanning both ships as well as shore operations and has spent the major part of his professional career in the recruitment and management of shipboard personnel. Over 37 years ago, he pioneered the recruitment of Indian hotel staff for the international cruise industry. He set up the present organization in 1996 specializing in recruitment for the hospitality industry both in India and abroad (including cruise lines) and in 1998, also set up India's first specialized culinary training institution in advanced continental cuisine.

Indrani Vidyarthi
Director
Mrs. Vidyarthi has a career spanning over almost 50 years in hotels (in both operations and marketing functions), travel & tourism, and market research. She oversees the administration, marketing and corporate communications for the company.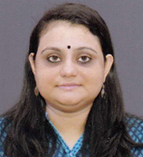 Laveeniya Saldanha
Executive Director – Operations
Ms. Saldanha is a Hotel & Hospitality Administration graduate from IHM Goa, and also holds a Diploma in Human Resource Management. Prior to joining Indus in 2015 as Recruitment Executive, she had worked with The Leela, Goa, and Akshar Recruitment Consultancy, Mumbai.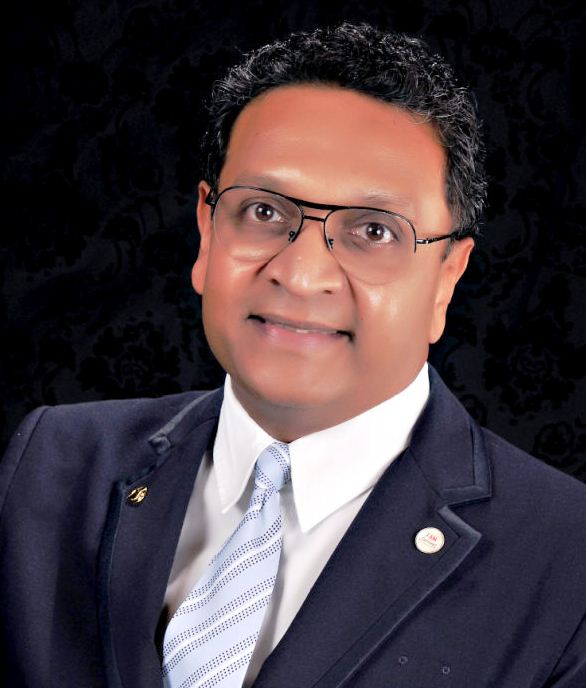 Bimal Bodaji
Director – Training and Business Development
Mr. Bodaji has spent over 22 years with Carnival Cruise Lines, where, as Sr. Maitre D'Hotel, he oversaw the entire F&B service operations on board, which also included training. Prior to that he had worked in high-end resorts and clubs in Dubai. He holds an Associate Degree in Hotel Management from Sophia Polytechnic, Mumbai, a BA in Sociology, Public Administration and Political Science from Osmania University, and several Professional Development, Leadership, and Train the Trainer Certificates from Johnson & Wales University and Carnival College of Management.
Anthony Gaskell
Regional Director – Goa
Mr. Gaskell is a British national and now resides in Goa where he is an active member of Confederation of Indian Industry, and is involved with the hospitality industry. Mr. Gaskell has spent over 17 years managing an international shipping line based in India. With experience in various commercial functions, he has worked in the UK, Saudi Arabia, India and UAE, and currently resides in Goa. He is a graduate of the prestigious Cambridge University in the UK..
Saurabh Rane
MANAGER OPERATIONS
Mr. Rane has completed his Bachelor degree in Hospitality and Hotel Administration from IGNOU & Advance Diploma in Hospitality Administration from Humber Institute of Technology and Advance learning, Toronto in 2008 and has over 14 years of experience in hotel industry. He has worked with brands like The Oberoi Hotels and Resorts Mumbai, Tim Hortons Coffee Shop, Toronto, Intercontinental, Mumbai , Sodexo Pvt Ltd, Sanjeev Kapoor Restaurants Pvt Ltd etc in recruitment and operations department.